The Triple Economic Benefit of Early Childhood Education
By Adrián Pedroza, Social Enterprise Director, Partnership for Community Action | September 20, 2017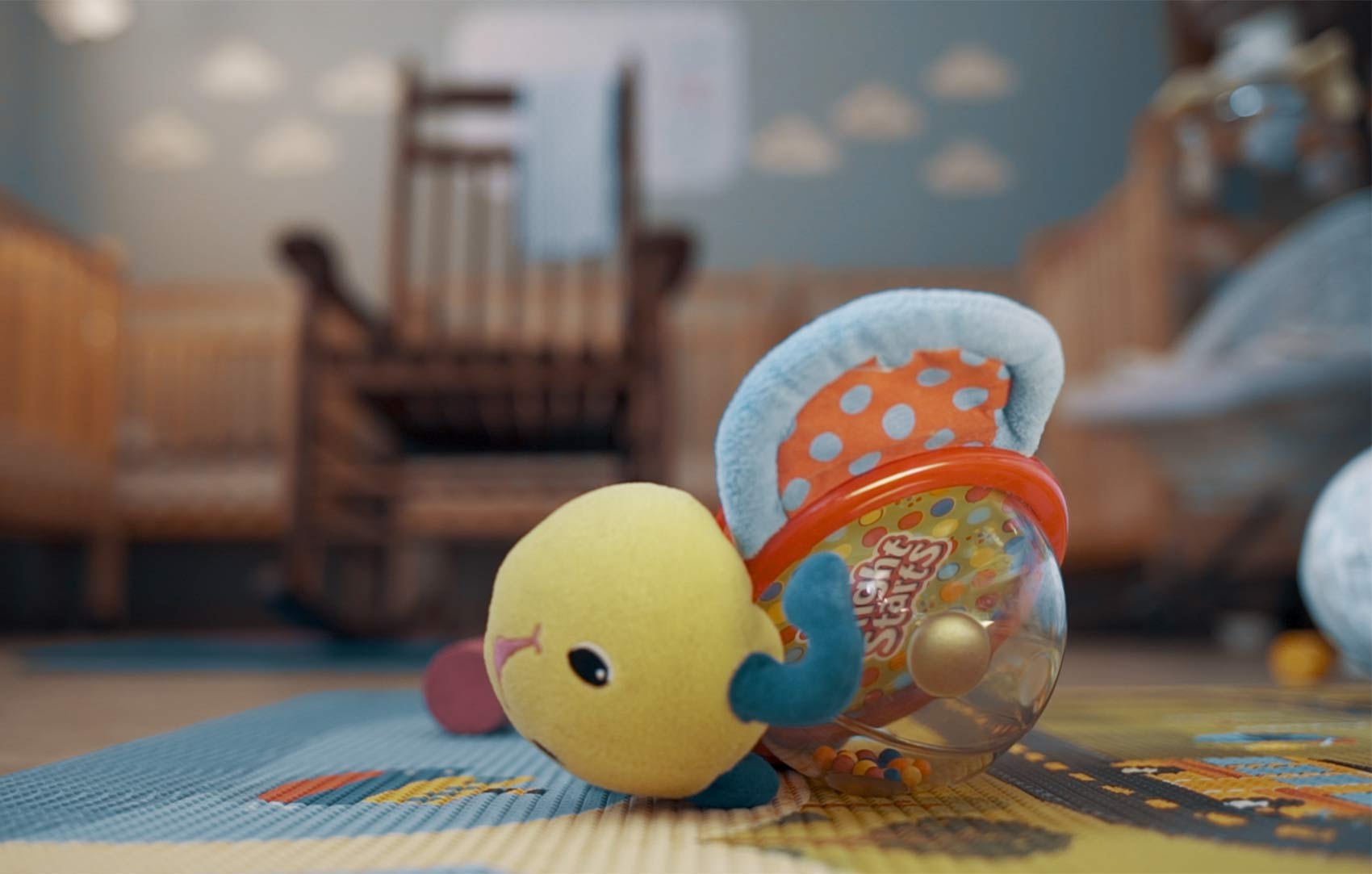 By Adrián Pedroza, Social Enterprise Director, Partnership for Community Action | September 20, 2017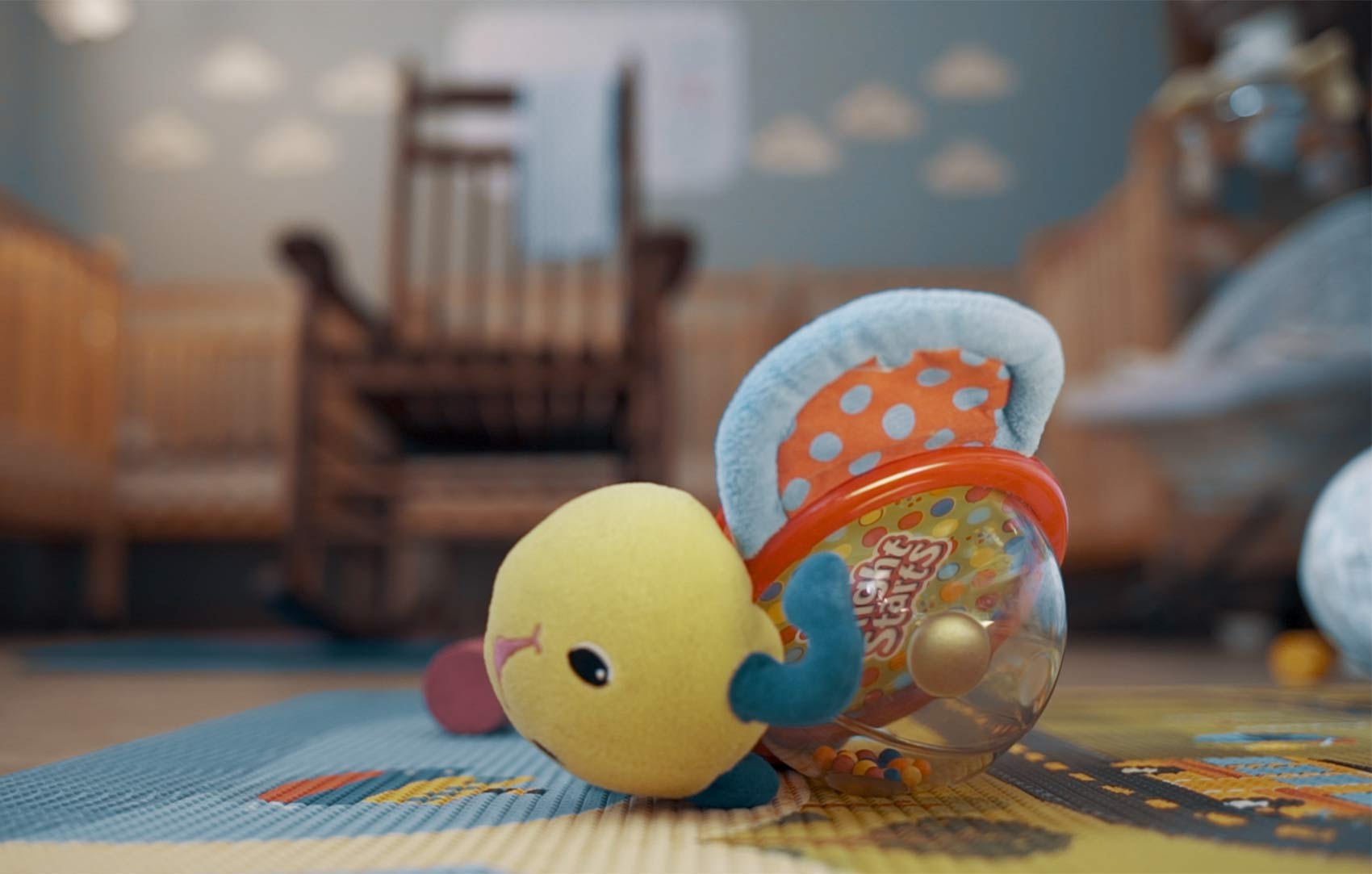 ---
By Adrián Pedroza, Social Enterprise Director, Partnership for Community Action | September 20, 2017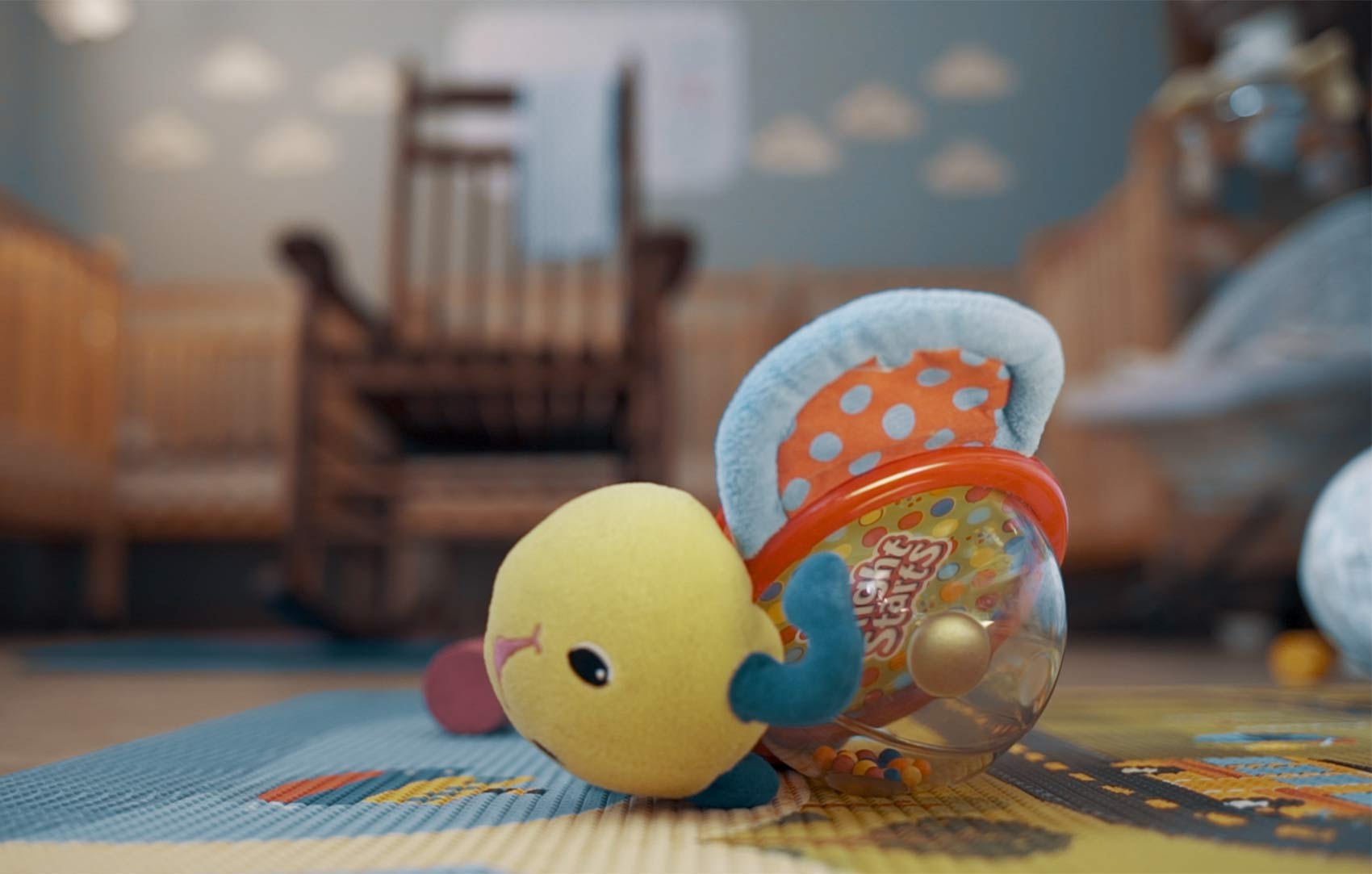 "Early childhood education has a triple economic benefit. For the provider it is a social impact business; when done effectively it brings in a stream of revenue while impacting the lifelong learning of children."
My earliest memories as a child are the various caregivers that my parents entrusted to care for me while they worked. It was a mixture of aunts, cousins, neighbors and home-based childcare businesses. Each experience I had was always safe, but very different. Sometimes I was actively learning and playing, and other times I learned alongside my caregiver and the other children about the real daily struggles of adults in "Days of Our Lives." I also remember going to one center-based childcare provider and feeling overwhelmed at the large number of other kids. Every experience was a learning opportunity for my young mind and I took what I was given.
The choices my parents made about my childcare were mainly based on safety, cost, convenience and scheduling – as is with many working-class parents. They believed that learning started with kindergarten and a quality early learning experience was not always on their mind when choosing childcare. A home environment with home-cooked meals, a bilingual setting and familiar faces was their definition of high quality. What if they knew to expect more, where home-based providers offered all the safety and cultural relevancy of a healthy environment while also providing high quality cognitive and social early childhood learning opportunities?
While the early childhood education sector has mostly focused on more formal, center-based childcare, many families depend on neighborhood and family-based childcare while they work. These home-based businesses are a crucial part of the early childhood sector that support parents and shape young minds. However, efforts to increase quality of services, access and support for these home-based businesses has been largely forgotten until recently.
Home-based providers are often left to figure things out on their own. From curriculum and early learning activities, to licensing and business planning, home-based early childhood providers can feel unsupported and isolated. In a 2015 survey of home-based providers conducted by community researchers, the Partnership for Community Action, CNM and the UNM RWJ Center for Health Policy, home-based providers reported that their major challenge to succeed was isolation and the lack of support for their professional development. When providers were asked about what kind of support they would find most useful to help better serve families and learn about child development, the top three responses were: (1) access to educational toys and materials; (2) to be part of a group of childcare providers; and (3) to have a mentor who has experience as a home-based childcare provider.
In response to this assessment, the Partnership for Community Action has worked over the last two and a half years to support a network of small business home-based childcare providers who are committed to providing a high quality early learning experience in a culturally appropriate environment. Through support from the network they can earn licensure, improve their quality of service and business practices, increase workforce development opportunities and build a support system for their growth. The network is made-up of mostly women, who each operate their own early childhood education service and can relate to the successes and struggles of growing a business. Partnership for Community Action is supporting their efforts to further develop the network and codify their improvement practices into a shared-services hub model that will be part of a larger Social Enterprise Center in the South Valley of Albuquerque.
The Economic Opportunity in Early Childhood Education
According to the most recent American Community Survey, New Mexico now has the highest child poverty rate in the country. Child poverty in Albuquerque impacts one out of every five children. Yet, only one–third of children and families that are eligible to receive childcare assistance are being served in New Mexico. It is a moral imperative that we make bold investments in our future by investing in our children and maximize our return on investment.
In recent years, there have been some significant advances in the science and economics of quality early childhood education. Through some of our nation's best research institutions we know that during the first few years of life, more than 1 million new neural connections are formed every second, laying the foundation for the brain that influences us well into our adult years. Additionally, the work of noble prize-winning economist James Heckman has shown that comprehensive, high quality early childhood education results in lifelong increases in income, labor participation and improved health that create economic returns on investment to the tune of 13 percent annually.
Early childhood education has a triple economic benefit. For the provider it is a social impact business; when done effectively it brings in a stream of revenue while impacting the lifelong learning of children. Women mostly make-up this field of home-based early learning providers- and it is well-researched that when invested-in, women re-invest their earnings back into the well-being of their families. Additionally, early childhood education supports families' ability to work and contribute economically. And the largest long-term economic benefit is for the child (the 13% annual return on investment mentioned before).
In Albuquerque, there is a high turnover of home-based childcare due to the shortage of support and infrastructure for the sector. Many of these businesses struggle to keep their doors open. The opportunity lies in keeping quality home-based early learning providers in business by focusing on resources to develop this sector. Additionally, a large number of home-based early childhood providers are not registered with the State of New Mexico. In the Childcare Providers in SW Albuquerque Survey Report, 42 percent of home-based providers reported not being registered with the State, limiting their ability to accept childcare assistance and be part of the CYFD quality rating system. Yet, 80 percent of respondents reported feeling motivated to move up in the State early childhood quality system. Additionally, of those surveyed 94.5 percent said they would like to make a living taking care of children. Reasons included: child advocacy, joy of working with children, extra income and relevance to early childhood education studies.
As with any industry or sector, when we invest in workforce development, infrastructure and incentivize best practices the public receives better results and everyone benefits. The case of early childhood education is no different. By engaging home-based childcare providers and providing them support, PCA and the home-based early learning network has assisted 31 providers to become registered or licensed and put them on a path towards increasing their quality rating with the State. In order for early childhood providers to maximize their ability to contribute to our economy, we must continue to support and invest in them.
Why I Joined City Alive
I believe that if we want to grow Albuquerque's economy and ecosystem of entrepreneurship we must focus more attention on entrepreneurs that are working to build viable businesses, but don't have access to capital and support. To reach these entrepreneurs a different type of strategy is required that meets people where they are at and personalizes the support while providing access to the networks and resources they need to succeed. We have to go to people's homes and places of business to hear their stories and learn about their successes and struggles while co-creating solutions. Through this support we can build a network of entrepreneurs that are committed to shared economic growth in New Mexico.