Q&A with Dorian Rader about the Tech Navigator Program

By City Alive staff | November 21, 2017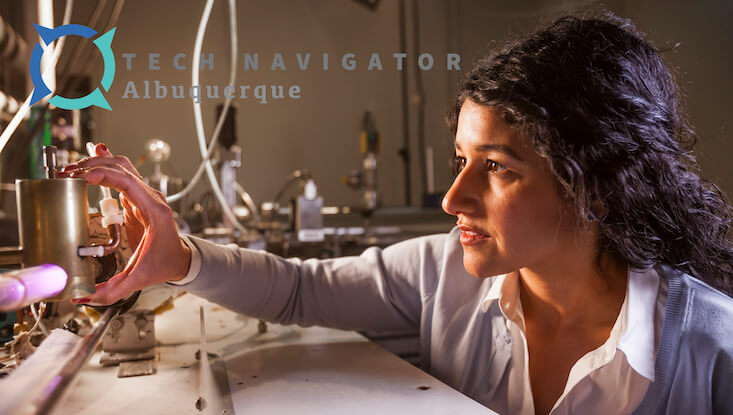 By City Alive staff | November 21, 2017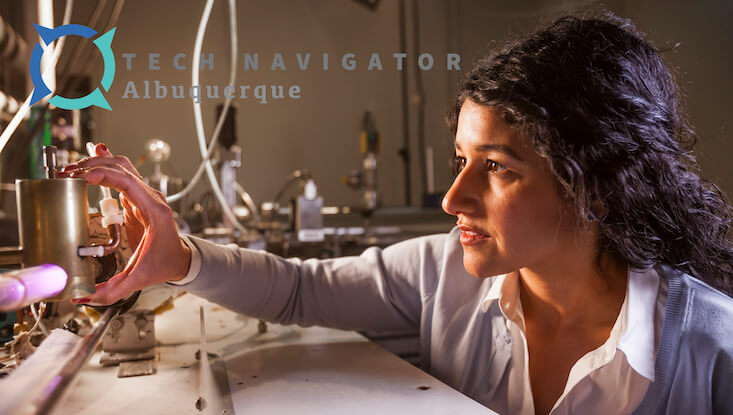 By City Alive staff | November 21, 2017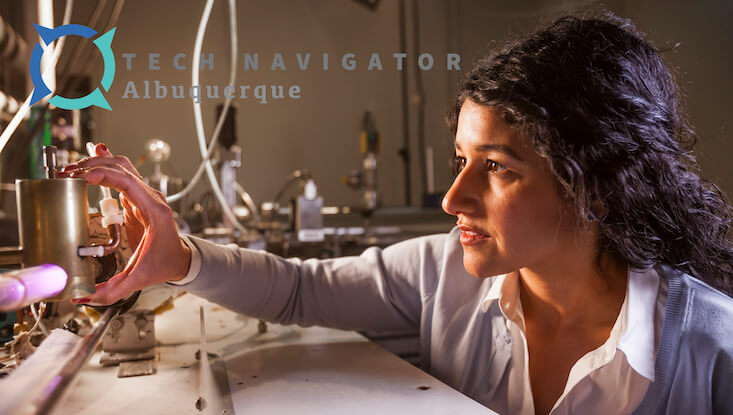 "We represent a first of it's kind: a historic partnership between all of the national labs, universities, entrepreneurial and private organizations."Dorian Rader, Lead Tech Navigator
In Fall of 2017, City Alive and its partners launched a pilot program called the Tech Navigator program to assist in technology transfer and the commercialization of research. We interviewed Dorian Rader, the program's lead tech navigator, to answer some key questions about the program and how it contributes to City Alive's goal of job creation and economic mobility in Albuquerque.
We are grateful to the City of Albuquerque and other partners for their investment in this important program, and their collaboration on bringing this planning year milestone into fruition. 
Q:   As a starting point, what is technology commercialization and what is technology transfer?
A:   They are two different things. Technology commercialization is the process of moving a technology from laboratory to market, while technology transfer is the process of optioning or licensing a technology from a research institution, thus transferring the rights to your company. Here's an example: an entrepreneur could license technology from a research institution and work to commercialize it.
Q:   Who is involved in the program?
A:   Tech Navigator partners who are passionate about advancing technology, and encouraging business and economic development in New Mexico, such as City Alive by way of the Living Cities Integration Initiative, the City of Albuquerque, Air Force Research Laboratory – New Mexico, University of New Mexico (UNM) Innovation Academy, Sandia National Laboratories, Los Alamos National Laboratory, and many entrepreneurial organizations, including, InnovateABQ, The BioScience Center, FatPipe ABQ, the New Mexico Angels, New Mexico Startup Factory, ABQid, STC.UNM, and the Business and Intellectual Property Law Practice of Ayala P.C. have joined forces in the Tech Navigator program initiative.
Q:   How does the program help entrepreneurs?
A:   Technology companies and their entrepreneurs are very unique in their needs. There are many resources available to them in the State, but it can be a confusing maze to navigate. We  help entrepreneurs get directly to the people who can assist them — should they need technical help with their innovation, direction on incubators versus accelerators, or even coaching on what their funding options are.  
Q:   How does the program help scientists?
A:   Scientists may often wonder how their innovations get to market. For some it's entrepreneurship, for others it's technology transfer and working with the company that licenses. We coach scientists on their options and what the technology commercialization path looks like, while connecting others to entrepreneurs who need assistance with their companies.
Q:   What gap does it fill in Albuquerque's entrepreneurial ecosystem?
A:   We serve both sides of the coin: scientists and entrepreneurs. And we are the only program aiming at technology commercialization and technology transfer assistance. Additionally, we represent a first of it's kind: a historic partnership between all of the national labs, universities, entrepreneurial and private organizations.
Q:   What does the Tech Navigator do? What is their role/responsibilities?
A:   The navigators work to navigate entrepreneurs and scientists to the resources that will best help them reach their goals.
Q:   How does it connect to City Alive's goal of job creation and economic mobility?
A:   There is a wealth of technology in New Mexico, as more people create companies based on those innovations, they also create jobs.
Tech Navigators hold Office Hours at the UNM Rainforest Building on Wednesdays from

10:00am – 1:00pm

, starting November 29.

Recent Articles
Albuquerque's International District is getting a new economic development center focused on supporting aspiring and established entrepreneurs.

Using Data to Make Local Government More Equitable

City governments collect an immense amount of data. Until recently, not enough of this data have been used to improve the quality of decision-making.