Welcoming New Leaders to City Alive
By City Alive Staff | January 23, 2018

---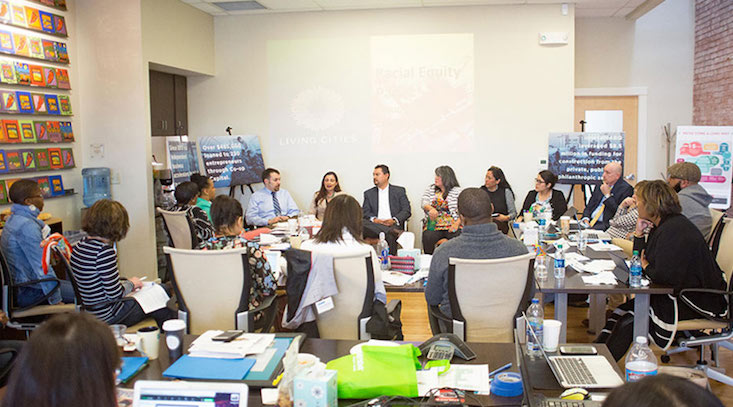 This year marks an important moment in the evolution of our work. What began as a small Initiative four years ago has grown into a strong and dedicated cross-sector team of innovators taking on some of Albuquerque's toughest economic challenges.
This year we have expanded our leadership table to include a few pivotal members to collaborate on our goal of creating 10,000 net new, living-wage jobs by 2025. Welcome to the team ABQid, Bernalillo County, Roanhorse Consulting, Sandia National Labs, the South Valley Economic Development Center and Southwest Capital Bank!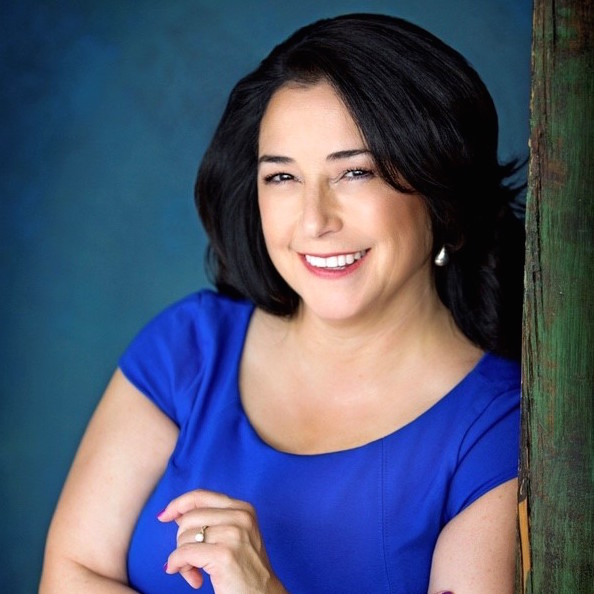 Deanna Archuleta, Interim Director of Economic Development, Bernalillo County
Deanna Archuleta is the Interim Director of Economic Development for Bernalillo County. In this role, Archuleta oversees the county's economic development interactions with the business community at large regarding major projects requiring financial incentives as well as other countywide programming for all businesses. Archuleta, a native Northern New Mexican, has committed her adult life to serving her community--from PTA president to Bernalillo County Commissioner to her appointment as a Senior Advisor to the Secretary of the Interior. Deanna was elected to a seat on the Bernalillo County Commission in 2004, which she held for five years, including serving as chair. She focused on economic development, health care, safety and quality-of-life initiatives. Ms. Archuleta was a member of President Obama's Energy and Environment Transition Team and served the administration as both a Senior Advisor to Secretary of the Interior Ken Salazar and Deputy Assistant Secretary for Water and Science in the Department of the Interior, where she oversaw the Bureau of Reclamation and the U.S. Geological Survey.
---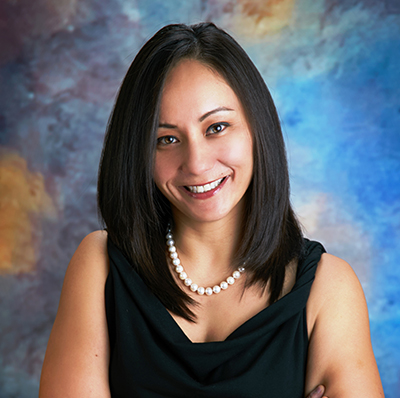 Mayling Armijo, Director of Economic Development, Bernalillo County
Mayling Armijo is Director of Economic Development for Bernalillo County. In her current role, she leads a team that researches, orchestrates, coordinates and executes several economic development components from financial incentives, business development and marketing, special events and film. Mayling brings more than 10 years of success in economic development for both the state and the county. Her combined efforts helped to close more than 45 projects representing more than $724,000,000 in private financial investment by companies and more than 3,600 new jobs. Her educational achievements include a Bachelors of Arts from the University of New Mexico, a Master's in Business Administration from the University of Phoenix, and a certificate in Commercial Credit from the Western States School of Banking.
---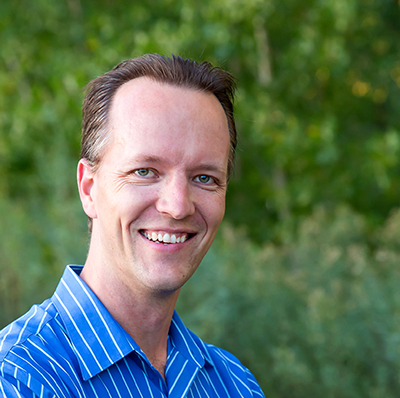 T.J. Cook, Executive Director, ABQid
Mr. Cook, a lifelong New Mexican, is an innovator, strategist and culture builder with 15 years of experience in human centered design, software and startups across a variety of sectors. He leverages his skills and experience daily as Executive Director at ABQid in order to grow successful high-growth companies in New Mexico by bringing together the best entrepreneurs, investors and partners possible. Previously as CEO of CauseLabs, a certified Benefit Corporation focused on social impact through technology, Cook emerged as a thought leader on innovation and culture, facilitating strategic projects with World Economic Forum, LEGO and IDEO.
---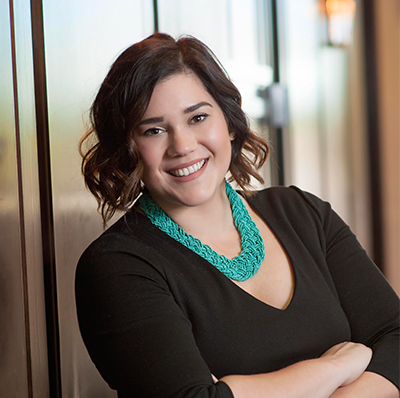 Sara Keller, Community Relations Officer, Southwest Capital Bank 
Sara Keller, Community Relations Officer for Southwest Capital Bank, is a passionate nonprofit and marketing professional with nearly a decade of experience in community relations, fundraising and marketing/communications. Originally from Michigan, she graduated from Bowling Green State University with a degree in Journalism and Public Relations. In 2010, Sara relocated to New Mexico and fell in love with the state's scenic beauty and unique culture. She decided to make the state her permanent home and to support local communities through a career in the nonprofit sector. She calls her work at Southwest Capital Bank a "dream job" because she is able to connect her nonprofit experience with her marketing/communications background to make a palpable difference for vulnerable members of the community. She also gives back in her free time and is currently a Board Member for NMCAN, serves on the Development and Communications Committee for Ronald McDonald House Charities of New Mexico, is Co-Chair for the New Mexico Asset Funders Network and is a member of the New Mexico Funders Collaborative, Association of Fundraising Professionals and Corporate Volunteer Council. 
---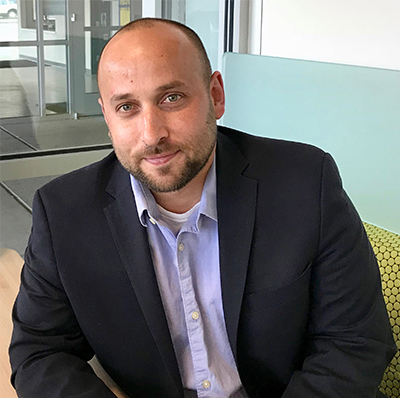 David Kistin, Program Leader, Sandia National Laboratories Center for Collaboration and Commercialization
David Kistin works in the office of Technology and Economic Development at Sandia National Laboratories. He is the lead for Sandia's Center for Collaboration and Commercialization, a program designed to increase partnerships, technology transfer and ties to the community.
---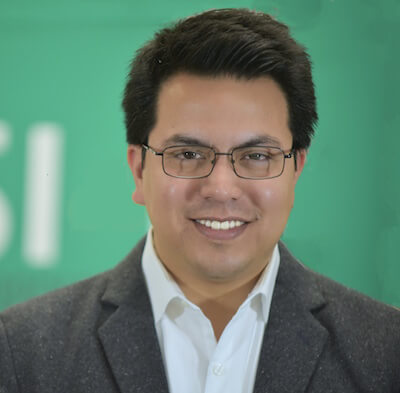 Josue Olivares, Executive Director, South Valley Economic Development Center
Josue Olivares is the South Valley Economic Development Center (SVEDC) Executive Director. He is a big thinker, with a strong drive for process and execution. He leads the overall strategic direction and programmatic operations of the Center to fulfill its mission to revitalize the economy of the Albuquerque's unincorporated area of the South Valley. He recently stepped in as Interim Executive Director of the Rio Grande Community Development Corporation (RGCDC), and serves on several advisory boards, including the governing council of the South Valley Academy as chair of the financial committee, and the South Valley Mainstreet board of directors. He is also a serial entrepreneur, originally from Monterrey, Mexico. He studied architecture at Universidad Del Valle de Mexico, started several small businesses and finally shifted to the creation of a small manufacturing company that grew from two employees to 25 in the first three years of operations capturing media attention. He is very passionate about supporting local entrepreneurs as they achieve their goals and contribute to Albuquerque's prosperity.
---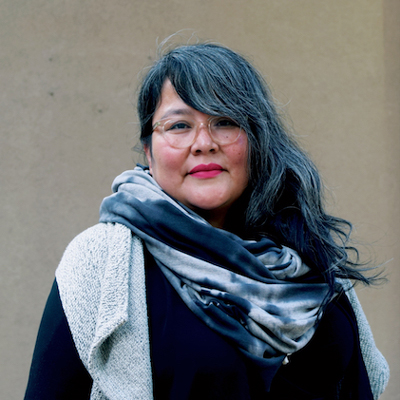 Vanessa Roanhorse, CEO, Roanhorse Consulting, LLC
Vanessa is an inclusive solutions-driven problem solver committed to liberating all peoples and delivering impactful mechanisms for social, environmental and economic change. She launched her company Roanhorse Consulting in order to work with unheralded populations to achieve and aspire their self-determination through forging communities of practice, creating equity through entrepreneurship, and encouraging economic empowerment from within. She's led the development of the Navigator Program, providing aid to small businesses along the City of Albuquerque's historic Route 66. Vanessa works with Indigenous founders and founders focused on Indigenous solutions to access resources. Current initiatives are with Cultivating Coders, Changing Woman Initiative, Native Women Business Summit and the Small Business Resource Collaborative. Before moving back to the four corners area, Vanessa was the Senior Manager at an environmental nonprofit, Delta Institute, overseeing their energy efficiency, green infrastructure and community engagement portfolio throughout the Great Lakes Region. She is a big fan of tacos, specifically Al Pastor tacos and is a Chicago Bulls fan for life. Vanessa is Diné strong - Tó'áhání (Near the Water Clan), born for Tódích'íi'nii (Bitter Water Clan). Her grandfather on her mother's side is Tábąąhá (Water's Edge Clan), and her grandfather on her father's side is Táchii'nii (Red Running Into the Water Clan).
---
Number of Leadership Partners:
Meet our Leadership Partners
HERE.
Using Data to Make Local Government More Equitable

City governments collect an immense amount of data. Until recently, not enough of this data have been used to improve the quality of decision-making.

The Business of Caring - City Alive Video Series

Lidia, a graduate of a local home health aide certification program, is preparing to take the leap to start her own business.