What is Co-op Capital?
How this relationship-based, micro-lending program is widening access to affordable capital to entrepreneurs
By Sandra Ortsman | February 15, 2018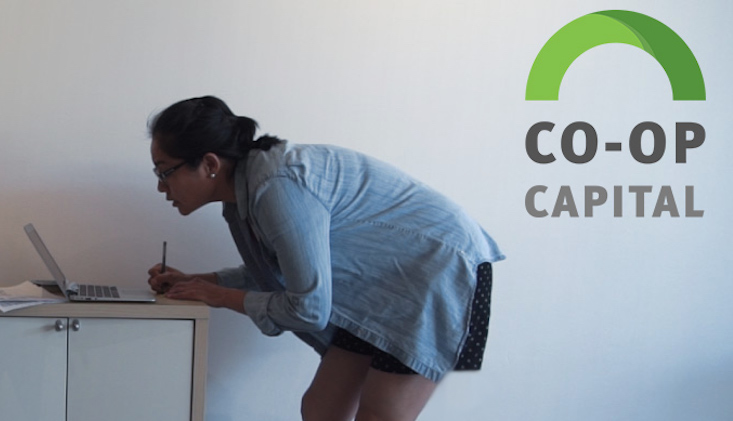 By Sandra Ortsman | February 15, 2018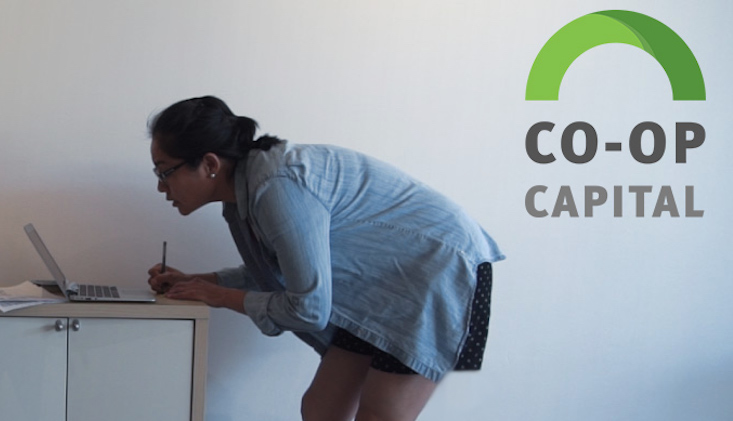 By Sandra Ortsman | February 15, 2018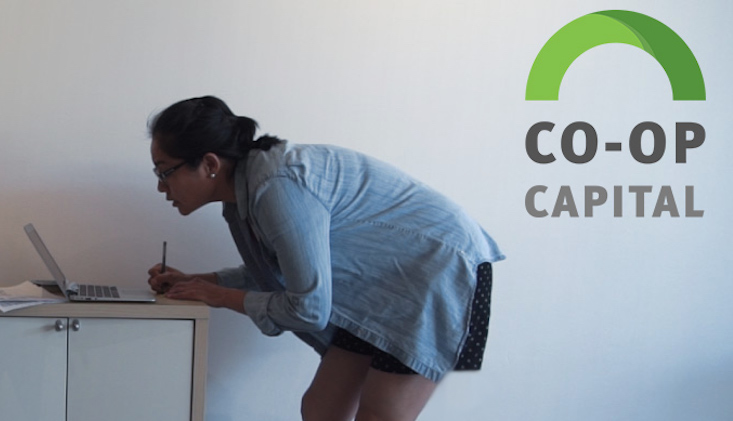 What is the goal of Co-op Capital when it comes to entrepreneurs?
Co-op Capital expands access to affordable loans. Many promising entrepreneurs in Albuquerque face barrier after barrier in securing capital to start or expand their businesses. Co-op Capital provides alternative access to affordable capital to lower-income entrepreneurs, as well as entrepreneurs of color who statistically have a harder time accessing capital via mainstream and even alternative loan programs. Whether they're looking to start a business or need an infusion of capital to grow a business, many people who are not eligible for traditional loans are forced to seek out predatory loans, placing them in a vicious cycle where they cannot get out of debt. Co-op Capital is an important and complementary alternative to traditional loans for this population.
Who does it help?
Co-op Capital is designed for lower-income entrepreneurs, small business owners or those who want to launch a new business and do not have a current relationship with a financial institution or have been denied loans in the past due to a lack of credit, bad credit, or insufficient capital. Often, these individuals only need a small infusion of funds to make a sizable difference in their life or business. Co-op Capital fills this community need.
How is Co-op Capital different?
Co-op Capital is a relationship-based, micro-lending program that is run through trusted organizations such as nonprofits, community organizations or educational institutions across the community. Nusenda Credit Union works with these trusted partner organizations to create a loan program that does not rely on traditional criteria, such as capital, collateral, or conditions. Instead, the partner organization determines their own loan criteria. Credit reports are not required.
Loans are issued by the organization, and are based on the trust between the partner organization and the borrower. The organization is empowered to issue loans based on their confidence on the borrower's capacity to repay the loan amount. The partner organization benefits from a trusted borrower/lender relationship, and the borrower is able to overcome barriers to accessing capital.
Why now?
Co-op Capital is important in Albuquerque and New Mexico precisely because we have many low-income small business owners and entrepreneurs who cannot access affordable capital. Nusenda, through a similar partnership with La Montañita Co-op, amongst others, has demonstrated that Co-op Capital works, and the program is ready to grow. Support from several community partners, such as the W.K. Kellogg Foundation, McCune Foundation, and Albuquerque Community Foundation have made it possible for Nusenda to expand to nonprofit organizations who otherwise could not collateralize their loans.
What resources does Nusenda provide to partner organizations?
Nusenda works with organizations to design their loan program, provide recommendations and technical assistance, and ensure borrowers receive financial education to ensure repayment. Nusenda also connects participating Co-op Capital partner organizations so that they can share knowledge and support.
How can my organization become a partner?
Organizations interested in partnering with Nusenda to offer Co-op Capital loans can submit a contact form. Nusenda will soon release an open Request for Proposals (RFP) for Albuquerque-based organizations who want to pilot Co-op Capital to provide loans to entrepreneurs. Through the RFP, organizations can receive up to $30,000 in capacity funding to help establish their program. Partnering organizations must agree to work with Nusenda.
Learn more about the program, and stay tuned for the forthcoming RFP on the Co-op Capital website.
Recent Articles
Albuquerque's International District is getting a new economic development center focused on supporting aspiring and established entrepreneurs.

Using Data to Make Local Government More Equitable

City governments collect an immense amount of data. Until recently, not enough of this data have been used to improve the quality of decision-making.