What Racial Equity Takes

An interview with Erika Bernabei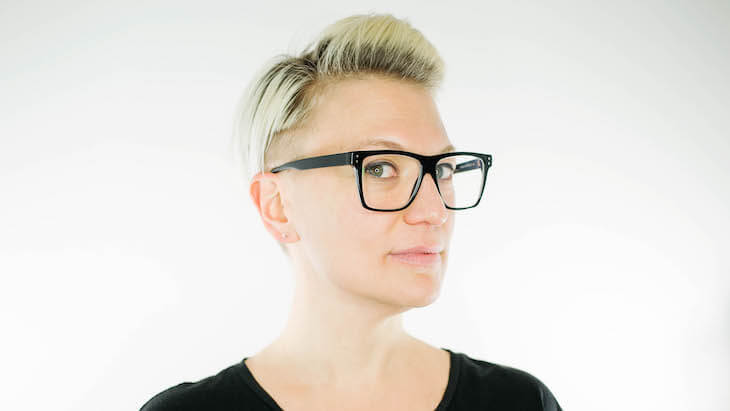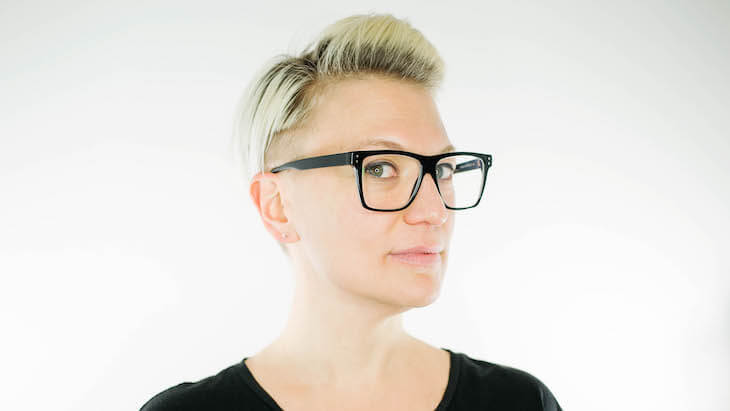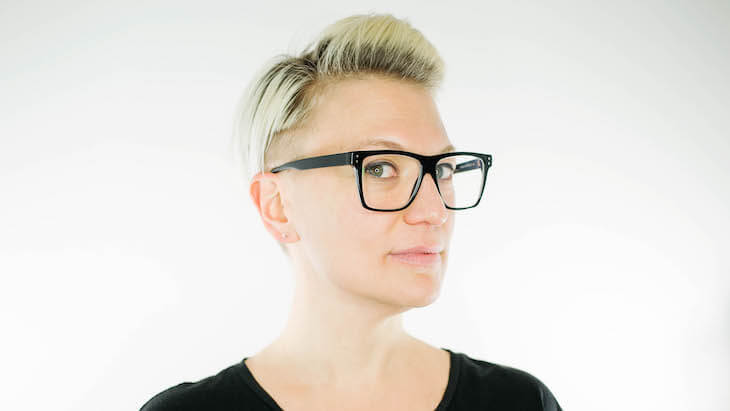 ---
We interviewed Erika Bernabei, who has been working both with City Alive and the City of Albuquerque to examine how we can strategically disrupt 'business as usual' in Albuquerque. Erika works with small and large non-profit, philanthropic and public organizations nationally and internationally to use a racial equity results driven process to build the capacity of leaders and communities.
Q: Your work is complex. So to start, how would you break it down to a six year old?
A: Throughout our nation's history people have created institutions that aren't fair, whether it is schools, or hospitals or even the trains that people take to get to work. They unfairly benefit some people (white people), and do not benefit others (people of color). If we are going to make sure everyone has what they need to have a good life, that everyone gets the same education and that no one has to sit in the back of the bus, we have to make sure systems treat people equitably. I help people who run those institutions with hard and painful histories of racism bring about systemic change.  
Q: How are you working with City Alive to better integrate racial equity into our work?
A: When you do racial equity work, slowing down is the name of the game. We are so inclined to engage in work that is "progress for the sake of progress." Integrating racial equity into our work requires pausing, getting clear and questioning our assumptions so that we can make a real impact. 
The most important first step is to get everyone on the same page on the definition of racism. There are a lot of different ideas about what racial equity looks like, so getting clear on the definition of equity and the history of racial equity in this country is where we have to start. People need to explore: What is racism? Where does it come from? How does it work? Why does it persist? And how can it be undone? I recommend organizations begin by participating in racial equity training with long-standing organizations, like the People's Institute for Survival and Beyond, before we do our work together.
The second step is building a foundation around the relationship between racial equity and results. Oftentimes collaboratives like City Alive have not set a shared understanding about one or the other. We have been working together to establish a powerful relationship between racial equity and impact.
Next is moving into methodology. We use Mark Friedman's Results-Based Accountability model plus an antiracist lens to explore the root causes of inequitable outcomes and answer the question "are people better off as a result of our work?" This framework helps hold collective impact initiatives accountable in long-term work to bring about systemic change.
Q: What are some of the questions you see unlocking doors to better outcomes?  
A: Questions are critical in this work. We all wish there was a simple formula. We want to move from a tough question to a simple solution that works. But complex problems typically have complex solutions. And when we don't interrogate the root causes of a problem—why things are the way they are, why we have certain leaders at the table and not others, why we default to a particular solution to a problem—we do our communities a disservice. We can't build long-term solutions. What we do in our work together is dig into the origins of the problem. If we are going to get to a solution that actually works, we actually have to think outside of the box.
Very often, we ask, "Well, what are people doing in Phoenix and San Antonio to address this problem?" But instead of going there, using this methodology we first ask "why?". Why is economic development inequitable here? Why are people of color being left out? Why are systems inadequately serving a community? And through that process the solution is the last thing we identify.  
Q: What is the relationship between data and racial equity?
A: Being anti-racist first and then a data person, I was brought into the data world because of a desire to disrupt inequity in systems. In the beginning, I could only see data as a tool of oppression. I thought it was used exclusively to keep people out, using a deficit mentality to highlight the problems. But I have learned that data can also be used in "gatekeeping" for equity. Data can open the doors that have previously remained closed and increase accountability. But just like any kind of information we use regularly, the right data has to be contextualized and tracked over time, to make sure we are doing the right things and that when something isn't working we stop or change it. In this way, we can learn more about what works in partnership with communities of color for transformative change.
Q: What were key takeaways in your work in Albuquerque:
A: I see a real authentic desire to do what needs to get done to make an impact in Albuquerque. People are not competing, they're thinking about alignment, moving beyond reporting, building a new culture focused on the lives of people we are looking to serve.
There is value in City Alive in both being really disciplined and rigorous about impact, and in applying that racial equity is a lens to look through.
Erika's Recommended Resources/Reading:
Undoing Racism Training - People's Institute for Survival and Beyond
Government Alliance on Race and Equity – Racial Equity: Getting to Results Resource Guide
Erika's Contact: 
Erika Bernabei
Founder, Equity & Results, LLC
Recent Articles
Using Data to Make Local Government More Equitable

City governments collect an immense amount of data. Until recently, not enough of this data have been used to improve the quality of decision-making.

The Business of Caring - City Alive Video Series

Lidia, a graduate of a local home health aide certification program, is preparing to take the leap to start her own business.