Buy Local, Invest in Our Economy
May 8, 2019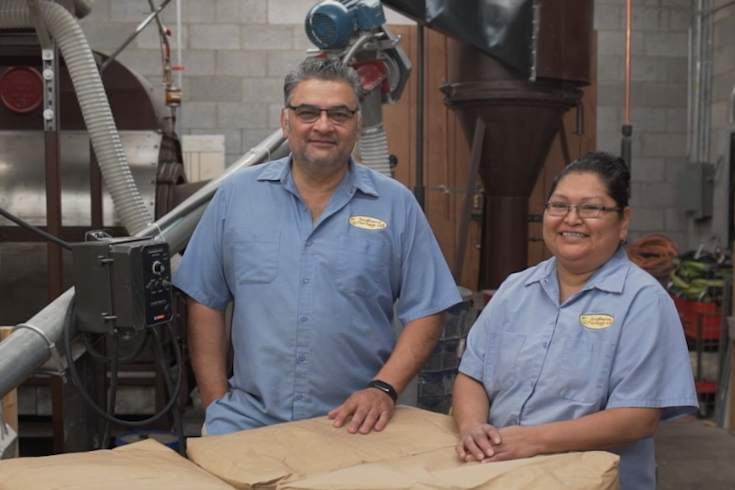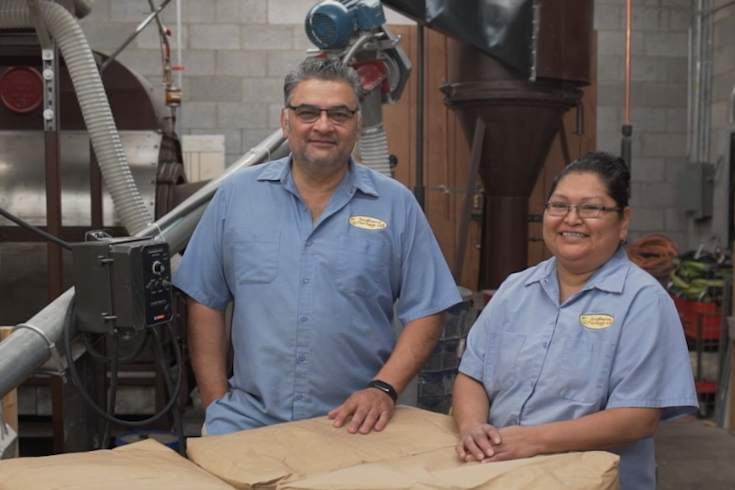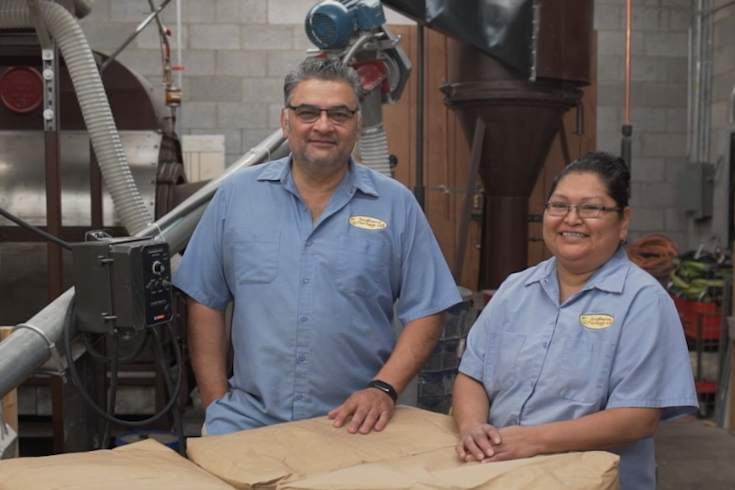 Image: Felix Mauro Torres, Owner & Operator of Southwest Heritage Mill

Local shops encourage it. It is on signs at farmers markets. The "buy local" message is a call to collectively lift up local businesses. But it isn't just about "feeling good". Buying locally has real economic advantages that make us all better off.
Over the last decade, a number of researchers and organizations have taken a closer look at how money flows. Analogous to the vascular system of the body, when money stays in an economy, it circulates many times over. But when money leaves the local economy (via out-of-state companies, big box stores or online), it flows out, like a wound.
Recent studies have demonstrated the profound impact of keeping money in local economies—and they show how the fates of cities increasingly depend on it.
At the most basic level, when you buy local more money stays in the community. In a 2010 Time Magazine article, they cite a study by The New Economics Foundation, an independent economic think tank based in London. The study compared what happens when people buy produce at a supermarket versus a local farmer's market or community-supported agriculture (CSA) program. Time Magazine wrote that, "twice the money stayed in the community when folks bought locally. 'That means those purchases are twice as efficient in terms of keeping the local economy alive,' says author and New Economics Foundation researcher David Boyle."
You might be thinking: "England is not like Albuquerque—at all". But another study, in Salt Lake City, Utah, our near neighbor with about half the population of Albuquerque, found that local retailers return a total of 52 percent of their revenue to the local economy, compared to just 14 percent for the national chain retailers. Like the English study, more than twice the money continued to circulate in the community.
Money spent at local businesses creates ripple effects: more jobs, more tax revenue, more purchasing power. As money circulates it gains momentum (called a multiplier). From purchasing supplies and paying for upkeep, to printing and advertising services, this circulating money goes right back into the hands of local people. A 2016 study at the Institute for Local Self Reliance found that compared to Amazon, independent retailers create two times as many jobs for the same amount of revenue.
But local goods are frequently more expensive, right? Yes and no. Studies show that, at scale, when we buy locally we actually generate wealth in our communities. While lower prices at big-box stores are what has made them so successful with consumers, purchasing locally has benefits for the community. The New Economics Foundation found that, "A higher proportion of money re-spent in the local economy means a higher multiplier effect because more income is generated for local people. More income retained locally … means more jobs, higher pay and more tax revenue for government, all of which may lead to better living standards."
All that to say, buying local is an investment in ourselves.
Connect the Dots
Everyone from the City of Albuquerque, to local businesses like Bow and Arrow Brewing Co., are making an effort to buy from local, homegrown businesses whenever possible. We invite you to make a commitment to buying local, too. It is clear: there's a better way to create prosperity — start local, start together.
Recent Articles
Albuquerque's International District is getting a new economic development center focused on supporting aspiring and established entrepreneurs.

Using Data to Make Local Government More Equitable

City governments collect an immense amount of data. Until recently, not enough of this data have been used to improve the quality of decision-making.