Using Data to Make Local Government More Equitable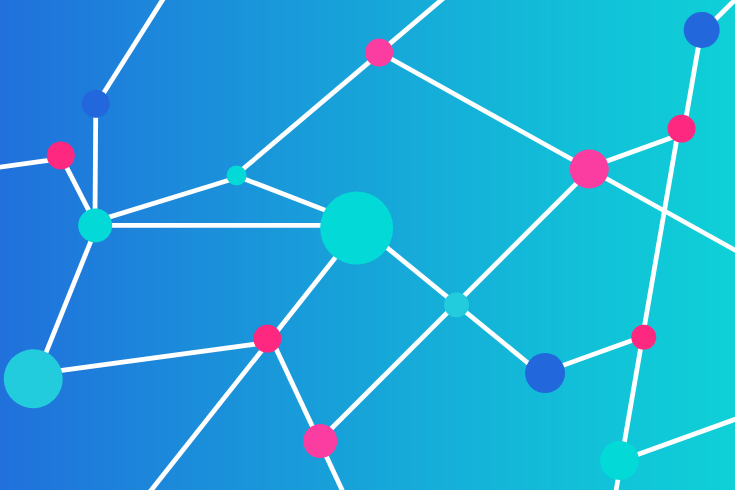 By Brittany Ortiz | Deputy Director of the Office of Equity and Inclusion, City of Albuquerque
June 25, 2019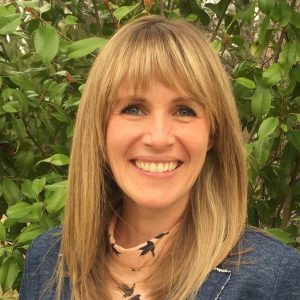 City governments collect an immense amount of administrative data. Until recently, not enough of the data were used to improve the quality of policy-making and decision-making. In our increasingly data-driven world, municipalities are beginning to better utilize data in innovative ways to make local government more effective and efficient by investing taxpayer dollars in programs that work.
The City of Albuquerque is taking this trend a step further by not only using data to be more effective, but also more equitable. The goal is to build a safe, inclusive and innovative city by using data to inform our decisions and measure the outcomes of our efforts. That means disaggregating outcome data by factors including race, gender and neighborhood to determine whether policies and programs are reaching the people who need resources the most. That means distributing funds, programs, information and infrastructure equitably, not equally; targeting resources to help reduce disparities in outcomes among communities across the city.
What data are being collected, and how has it helped?  
Who Engages with the City?
The 311 Citizen Contact Center is designed to help people more easily engage with city government, especially city services. Residents call 311 for various needs including to request large item pick up, to report potholes and graffiti, to find information about bus routes, and much more. This non-emergency information center receives over one million calls for service each year, but until recently, there hasn't been any effort made to successfully collect comprehensive data on who is using the service and what the outcomes are in terms of the callers' experience or satisfaction broken down by demographics. By collecting and analyzing data, we can answer questions like: Are callers getting the information they really need? Which areas of Albuquerque need help more often? How can we get the information they are requesting to them more easily?
In the past, the city attempted to collect satisfaction information by mailing a customer satisfaction survey. The city received only 200 responses each year. The city recently updated this survey and made it available online to make it more accessible. Questions were crafted to be more actionable by drilling down into what issues people were calling about, if they were resolved, and if it would be easier to access 311 by phone or web.
We know from research on other 311 systems that residents with the most need are less likely to engage city government than residents with moderate need and lower barriers to engagement. The city is working to reduce these barriers and make 311 services more helpful and accessible to those who call less often, but may need city services the most.
Check out the monthly call reports here.
Who Does the City Contract with?
The City has also been focused on collecting data on its contractors. Since the Keller Administration took office, our priority has been to increase the amount of city dollars flowing to locally owned businesses and businesses owned by women and people of color. By carefully tracking contract data, the city has successfully converted over $1 million in contracts to local businesses, and increased total City spending with businesses owned by people of color from four percent to eight percent.  Our goal is to double the contracts with local businesses owned by people of color by using data to identify opportunities for — and barriers to — doing business with the city. We still have a lot of work to do in this area, but we are making progress through cross-departmental collaboration.
Who Does the City Hire?
The city hires over 1,000 youth every summer for seasonal jobs such as lifeguarding and staffing community centers, but questions remained around how equitable the hiring process is. Is the city hiring youth of color from many backgrounds? Are opportunities provided to young people in every Albuquerque neighborhood? The city analyzed summer employment data in the first-ever, State of Summer Report and learned that 75 percent of youth hires in the Summer 2018 were youth of color.
To make the hiring process more transparent and equitable across the board, we hosted two different job fairs. The first, in February 2019, was the first ever city-wide youth hiring fair. During the fair we offered more than 600 attendees the opportunity to complete applications and do interviews on site and provided a number of breakout sessions on topics ranging from professionalism at work to what to expect during a drug test. Additionally, in March, we hosted the first city-focused job fair to help recruit employees more broadly across metro Albuquerque. This fair was attended by more than 400 people. 
The outreach efforts focused on recruiting attendees as broadly as possible by advertising in communities of color. To evaluate the effectiveness of the recruitment efforts, we collected and analyzed the ZIP codes of each attendee. We were pleased to discover from the data that we attracted a significant number of attendees from high-opportunity neighborhoods like the International District and South Valley.
What Neighborhoods Receive Capital Improvement Funding?
One of the first things Mayor Keller did in office was update the legislation that governs the distribution of capital improvement dollars in order to prioritize spending in neighborhoods that have historically been underinvested. The Office of Equity and Inclusion used data mapping to identify the neighborhoods where investment would make the most difference. We used census data to develop an opportunity index map that includes poverty rates, unemployment, and educational attainment. Decision makers use these data to more equitably allocate resources across the city.
Conclusion
The City of Albuquerque is taking great strides towards leveraging data to make city policies and services more efficient, effective and equitable. The city has joined other municipalities in this work to make data-driven decision making the norm for local government while focusing on building a city that works for everyone.
Connect the Dots
City Alive's goal is to close the gap in business ownership and leadership with a focus on people of color. By looking at data available to us from the City of Albuquerque, we can track how we are doing and see where changes need to be made.
---
Recent Articles
Albuquerque's International District is getting a new economic development center focused on supporting aspiring and established entrepreneurs.

Using Data to Make Local Government More Equitable

City governments collect an immense amount of data. Until recently, not enough of this data have been used to improve the quality of decision-making.
Join our newsletter
Stay inspired by Albuquerque's homegrown businesses.