RESOURCES FOR ENTREPRENEURS
City Alive is dedicated to making the hard work of entrepreneurs a bit easier.
---
Resources For Entrepreneurs
City Alive is dedicated to making the hard work of entrepreneurs a bit easier.
Ask any entrepreneur about how they made their way to building a successful business, and you'll get at least a few stories of failure. A bad accountant, a shoddy assumption about the marketplace, a legal misstep—there are hazards everywhere, and some are enough to destroy an entirely viable business idea. But ask the same entrepreneur about how they made it through the tough times, and more often than not, it comes down to finding the right resource, mentor or expert to think through solving the problem and sidestepping future pitfalls. This is the beauty of a supportive entrepreneurial ecosystem, and we are getting closer to having our own in Albuquerque, not only on the ground and face to face, but accessible from anywhere at anytime.
These resources can help connect you into the resources, mentors and information you need to succeed.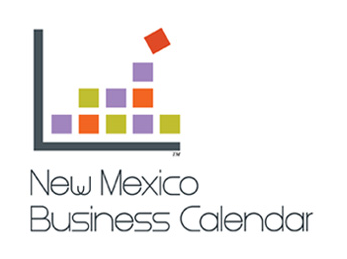 BizCalendar
---
New Mexico's business and community development calendar, a collaborative web-based calendar designed for quick reference to events that can help you grow your business and career.
SEE UPCOMING EVENTS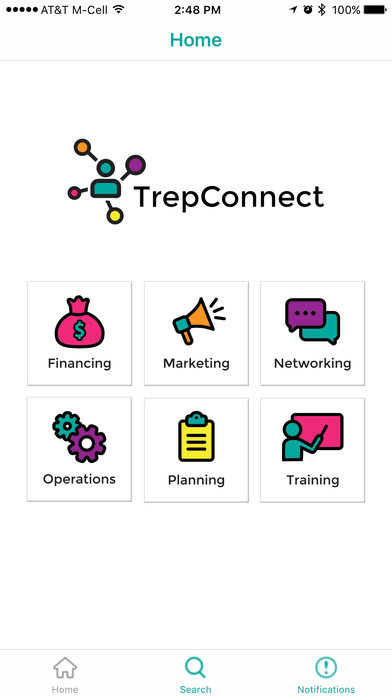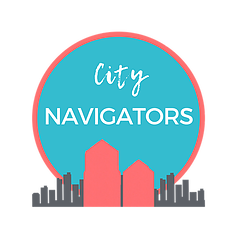 City Navigator
---
City Navigators provide local businesses the means to shore up their operations, enhance their customer and financial markets, and connect them to the existing resources in their communities. City Navigators want to open doors for our local entrepreneurs and meet them exactly where they are.
CONTACT A NAVIGATOR
RESOURCES
FOR PROVIDERS
While our economic challenges may be tough, we are tougher.
---
Albuquerque is rich in services ready to help our startups and small businesses—and City Alive is implementing smart, connected and inclusive approaches that strengthen the support around entrepreneurs to increase their success, right here at home.
We know that together we can think smarter, remove barriers and create a better environment where entrepreneurs build businesses and succeed. As a service provider, you are a key part of that environment of success.
Our collective impact approach is not new to Albuquerque. Albuquerque already has a variety of these efforts, such as Mission Graduate and Albuquerque Heading Home that are using this strategy of partnership, aligned contributions and shared vision to address challenges that are too complex for one organization to solve alone.
Below are a few resources to support, align and connect your work: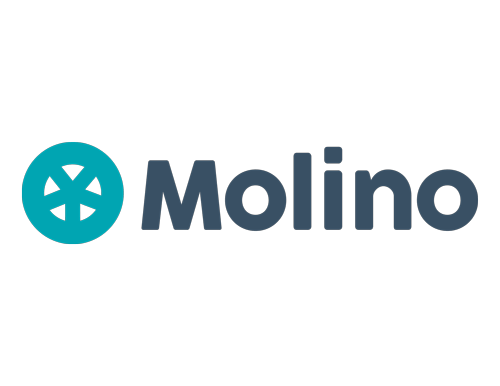 Molino
---
Add your organization or service to the Molino Project Resource Provider map to make your service or support more visible and accessible for Albuquerque entrepreneurs.
ADD YOUR ORGANIZATION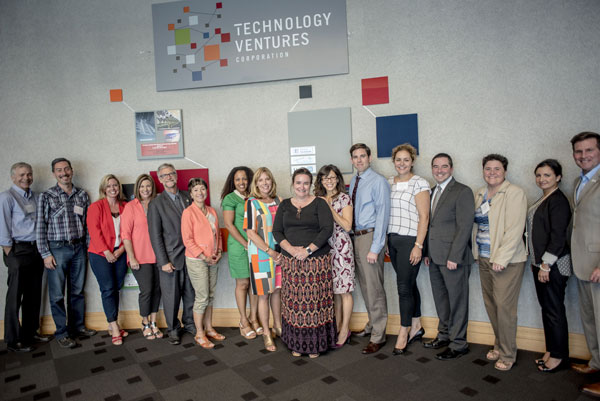 Performance Data
City Alive is working to accelerate job creation and economic mobility
through innovation and entrepreneurship. This dashboard tracks our progress toward creating 10,000 new, living wage jobs by 2025.
TRACK OUR PROGRESS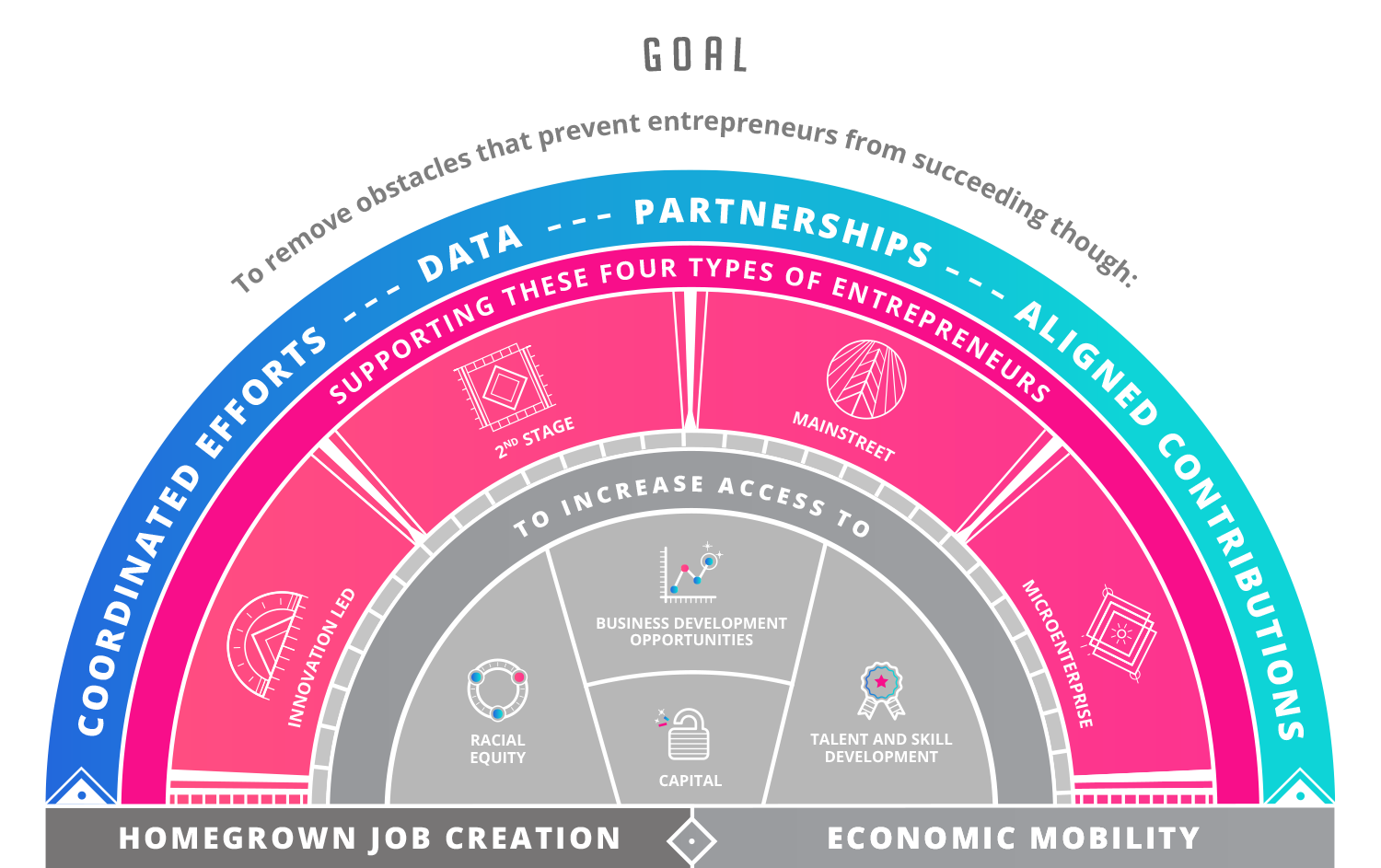 Infographic for our Collective Work
City Alive is, by no means, a simple effort. This infographic is a visualization that highlights the key aspects of our work and theory of change.
DOWNLOAD THE INFOGRAPHIC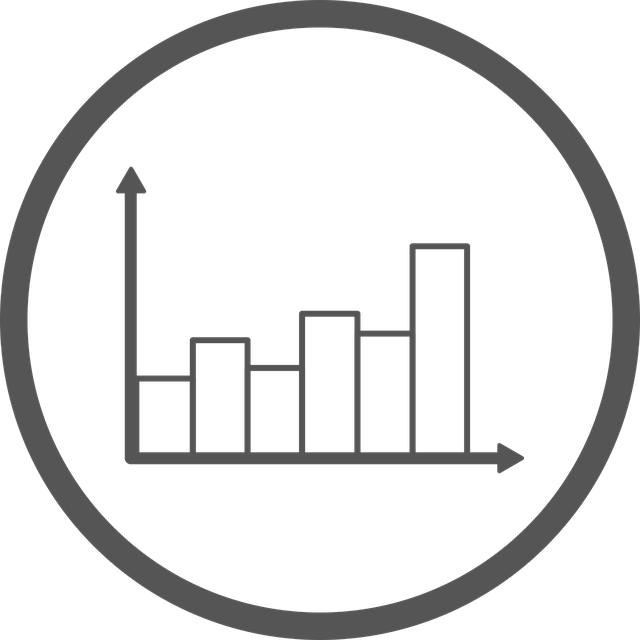 Monthly Economic Development Report
---
We've created a common data intake form to assist you in gathering key information for reporting. Check out this monthly economic development report tracking where we are in terms of job creation.
VIEW THE REPORT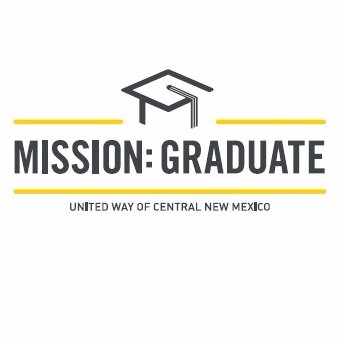 Mission: Graduate Seven Core Outcomes
---
Key strategies for moving the needle on seven core outcomes from cradle to career. Explore data on Mission: Graduate's seven outcome indicators in this interactive dashboard.
VIEW THE REPORT