City Alive leadership and community partners are working together to close the gap in business ownership and leadership with a focus on people of color.

When an entrepreneur has a good idea, marketable skills and a strong work ethic, the arrows should point to success. Yet many entrepreneurs in Albuquerque, especially people of color, run into unfair barriers. While many discriminatory policies have changed, people of color are less likely to get a loan and face disproportionate challenges in accessing the training and support they need to start and sustain a business. It is time that all of our city's hard working entrepreneurs get a fair hand.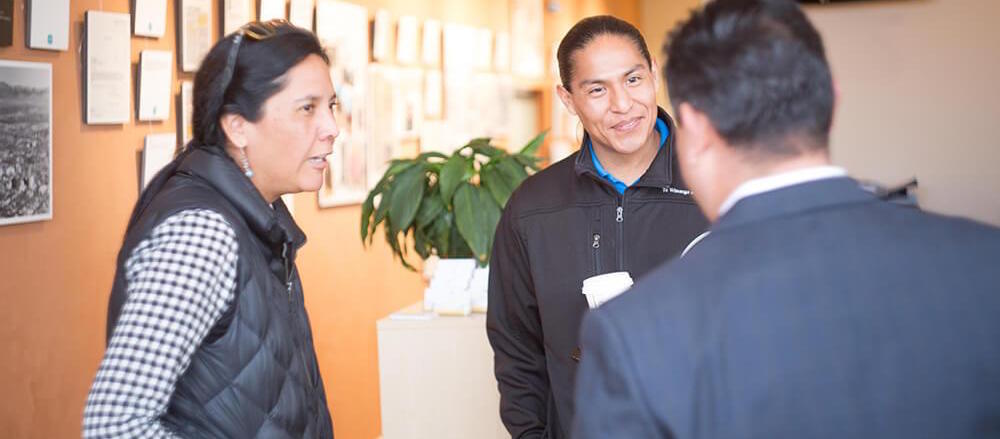 Changing systems to better support people and our future

We improve systems by:
Increasing availability and access to high quality business development opportunities

Increasing availability and access to capital to start and grow businesses

Creating opportunities for talent and skill development in both traditional and nontraditional tracks

Advancing our city's infrastructure to connect people and places in new and meaningful ways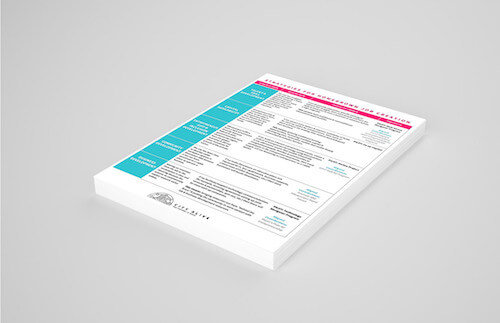 ---
Download our strategies
While this is a long-term process, we are already seeing changes take place in our systems to reach our goals.
From making alternative sources of capital available, to building educational opportunities that meet people where they are at, we can create a supportive and inclusive environment for success, championing the range of businesses from high tech to homegrown kitchen table entrepreneurs.
---