Albuquerque's New Economic Development Director: A Familiar Face
By City Alive staff | February 7, 2018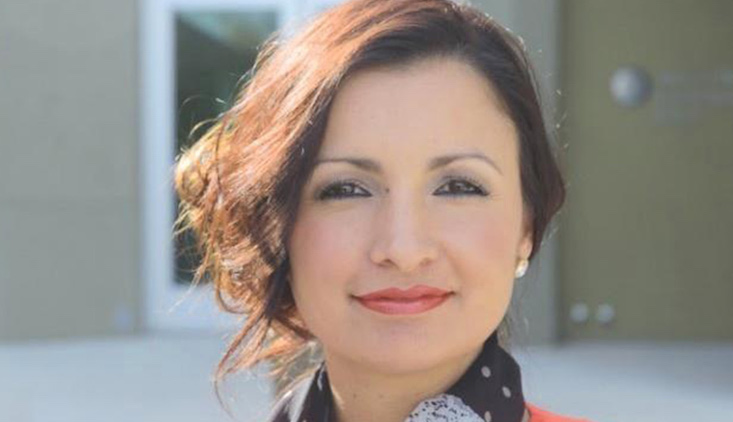 By City Alive staff | February 15, 2018<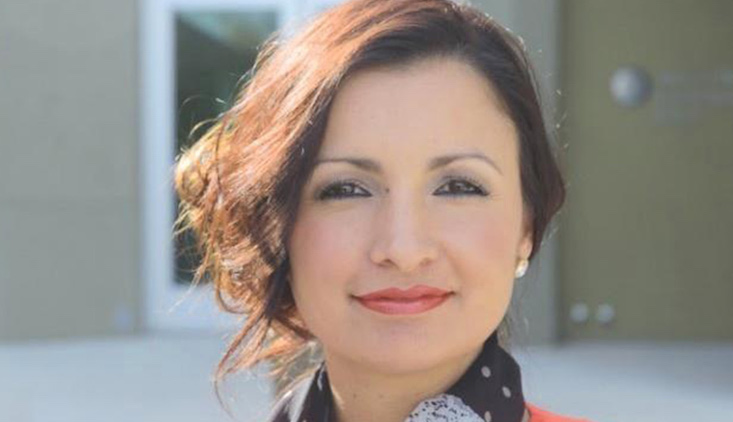 By City Alive staff | February 15, 2018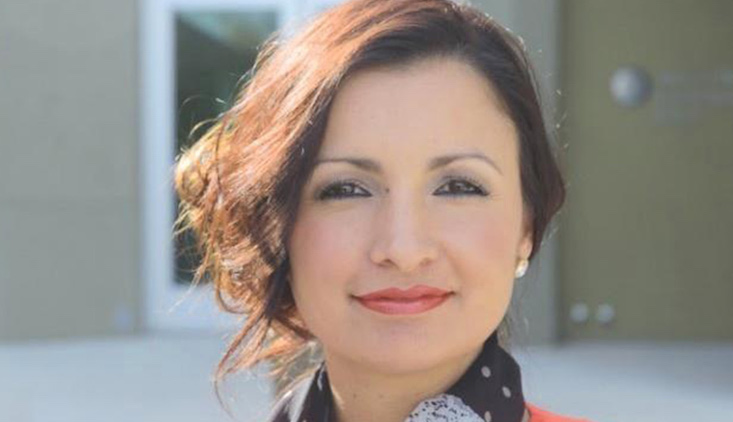 Mayor Tim Keller announced Synthia Jaramillo as the City's next Economic Development Director. A familiar face to City Alive, Synthia's new role will continue to align efforts around homegrown job creation and racial and income equity in Albuquerque. "City Alive and its partners work to support homegrown businesses, big and small, to create jobs, ignite innovation and foster inclusive economic growth," said Synthia. "I align with that mission wholeheartedly." 
Jaramillo joins the administration after serving as the Chief Operating Officer for the Albuquerque Hispano Chamber of Commerce where she worked for 17 years. She started as a receptionist at the Chamber more than 15 years ago, and now, will oversee some of city's biggest projects.
"Synthia has the deep business development experience necessary to work with our local small businesses as well as larger companies that may call Albuquerque home one day," said Mayor Keller. "As part of a new generation of leaders, Synthia will help us achieve our goals of creating an innovative economic engine in Albuquerque."
Synthia is an accomplished small business and community leader with extensive management experience. She will be the first female in Albuquerque's history to take this leadership position.  
Her training includes an extensive graduate-level executive training at University of Notre Dame, Mendoza College, where she received cutting-edge leadership and strategic business and non-profit executive training. Ms. Jaramillo is also a recent graduate of the Stanford Latino Entrepreneurship Graduate Program at the Stanford School of Business, only one of four New Mexicans to ever be invited to this prestigious program.
"As Economic Development Director at the City of Albuquerque I look forward to a deepening partnership with City Alive and Living Cities to foster a more resilient economy, and racial and income equity in Albuquerque," said Synthia.
Recent Articles
City Alive Recognized Internationally

City Alive's entrepreneurship video series won bronze in the nonprofit social video category.

It Takes a Village — Lending and Its Role...

We know that when entrepreneurs have positive experiences with financial institutions, they begin to do better in other areas too.

On Turning Mayors into Entrepreneurial Ambassadors

When it comes to keeping and attracting young innovators in our state, opportunities are key. Over the last five years, education institutions and leaders in the private, philanthropic and nonprofit sectors have been making investments to generate more opportunities, especially in the realm of entrepreneurship. These efforts, like the innovationAcademy at UNM, are beginning to gain traction and see results.