The Business World Needs More Artists: Keshet Answers the Call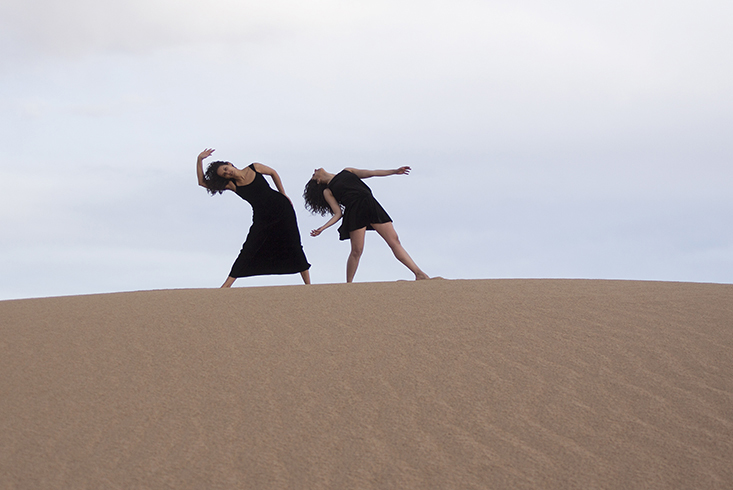 Photo Credit: Pat Berrett, Artists: Anat Shinar and Amal Rogers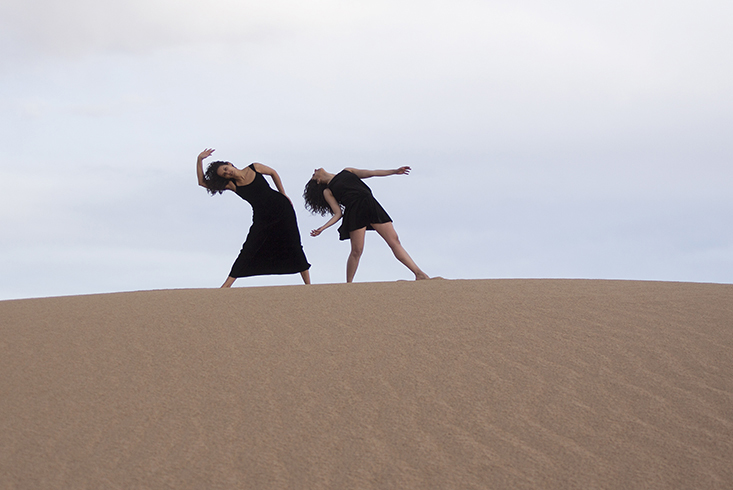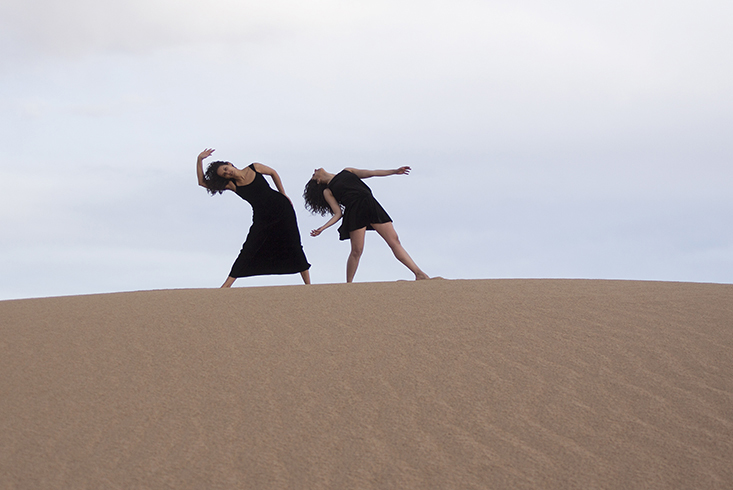 You may know Keshet Center for the Arts as a dance company. Their classes touch every social strata, with offerings for every age group and ability level, including dance for incarcerated youth and adaptive movement for the physically disabled. But Keshet is much more than ballet or jazz. They're a business incubator and a major driver in creative sector job growth.
How does one arts center accomplish so much? After years of success as a dance space, founder and artistic director Shira Greenberg saw a different need emerge. "I watched a lot of arts endeavors start and stop, not for lack of quality, but lack of business infrastructure," she says.
In response, the Keshet team launched the Keshet Ideas and Innovation Community (KIIC) in 2012. The initial goal was to create 100 jobs in the arts in the first 10 years. They blew past expectations, helping to create 173 jobs in only five years. Greenberg says, "We wanted our space to be not just a homebase for Keshet, but a base for all artists of all genres to find resources."
Artists needed a push toward entrepreneurship, Greenberg observed, because many never self-identify as business owners. But entrepreneurs and artists are more alike than people realize, she argues. "There is an inherent risk-taking, adventuresome spirit in both entrepreneurs and artists. They both love the creative process of problem solving, turning obstacles into opportunities. The space of the unknown, risk, adventure, uncertainty—that is the world of art making; it naturally translates to an entrepreneurial venture."
The Keshet Ideas and Innovation Community provides mentorships, resources and incubation support to both emerging and experienced arts entrepreneurs. "Keshet can be a translator between the startup world and the arts ecosystem—both have different languages, which excludes and intimidates the other," Greenberg says. Classes are taught by artists for artists on everything from branding to fundraising, helping to break down the language barrier. "Most dance centers focus on choreography only, but we want to also teach the business infrastructure underneath: budgeting, marketing, intellectual property law...all the things that get lost along the way." Once the artist/entrepreneur outgrows the curriculum, Keshet connects them to next steps.
"We teach the basics, then we can help matchmake with other entrepreneurial support programs. We direct them to WESST for six-week deep dive, or to Accion for business consulting," Greenberg says. "It's all about using and maximizing resources that are already here." 
Applications are now closed for Keshet's 2019 Makers Space Experience (KIIC received three times the applicants this year). The program will welcome 24 local and international artists over the course of the three cohort periods through April 2019. Visit the Keshet calendar for upcoming performances and entrepreneurship workshops.
Connect the dots:
City Alive supports the growth and scale of minority and women-owned businesses. Read more about the effort here and here.
Recent Articles
Albuquerque's International District is getting a new economic development center focused on supporting aspiring and established entrepreneurs.

Using Data to Make Local Government More Equitable

City governments collect an immense amount of data. Until recently, not enough of this data have been used to improve the quality of decision-making.