Newsletter
Systems Edition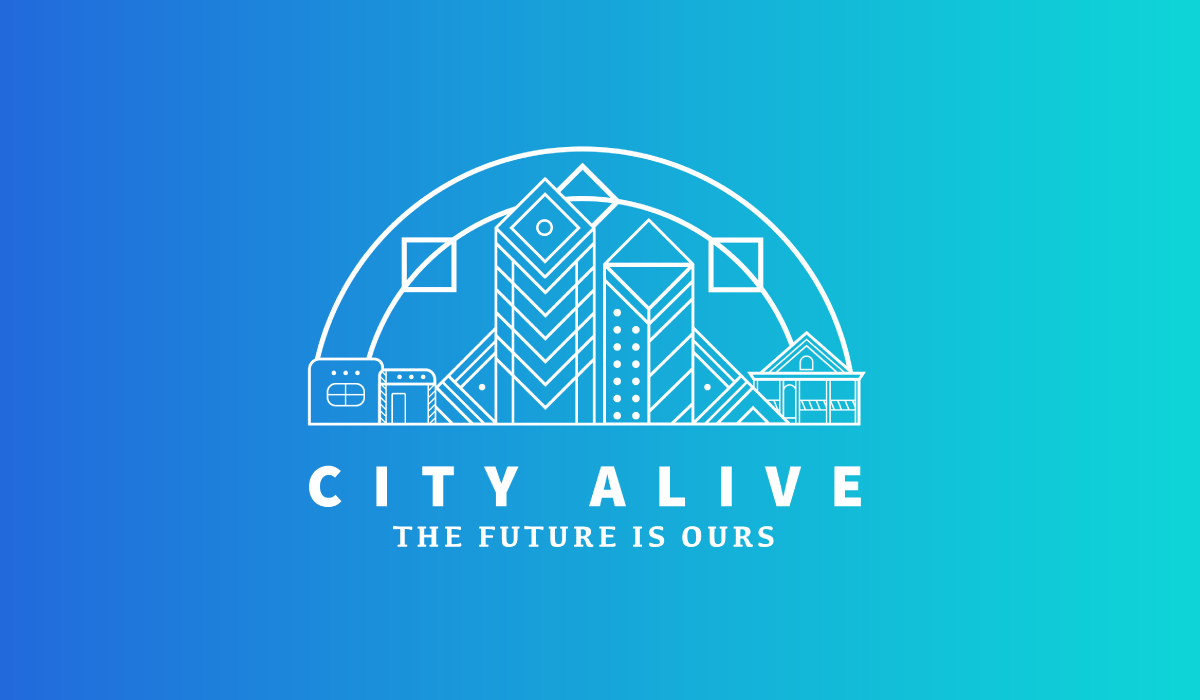 By City Alive
June 13, 2019
---
Removing barrier after barrier for a better Albuquerque
We often talk about how we need to create an 'ecosystem' that supports entrepreneurs in our city. But what does that mean, exactly? It means creating connections across sectors. It means finding new ways to support innovators. It means working together to make Albuquerque better for everyone. And it means celebrating the little wins along the way. 
---
---

---
---
City Alive Wins Bronze Telly Award
---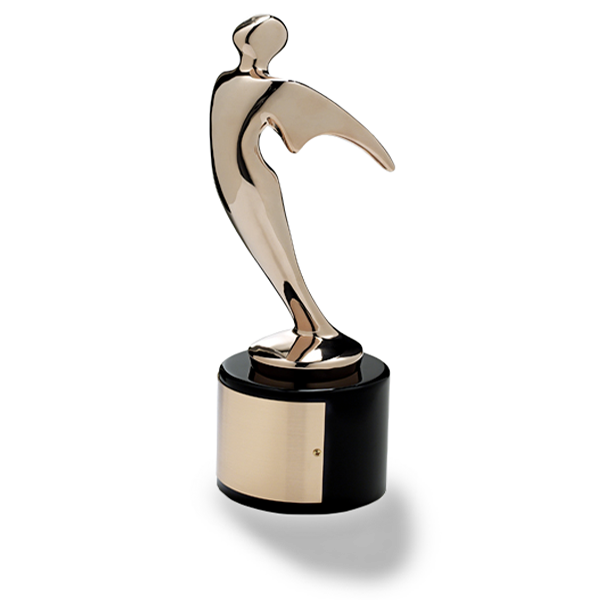 ---
Video Release: The Business of Caring
---
A partnership between local nonprofit Encuentro and CNM has graduated more than 150 Spanish-speaking home health aides. Lidia, one of the graduates, is now preparing to take the leap to start her own business.
---

---
The resources surrounding an entrepreneur have a significant impact on their success. And when it comes to capital, there are ample opportunities to innovate. Get Sara Keller's take on a recent visit to Albuquerque from the Mission Asset Fund (MAF), a lending organization in San Francisco's Mission District with a success rate that has been featured in the New York Times, The Atlantic, NPR and others.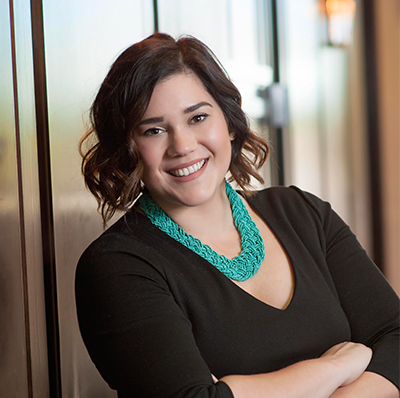 ---

---
---
City Alive's goal is to close the gap in business ownership and leadership with a focus on people of color. By looking at data available to us from the City of Albuquerque, we can track how we are doing and see where changes need to be made — like finding alternative pathways to accessing capital. 
---
Recent Articles
Albuquerque's International District is getting a new economic development center focused on supporting aspiring and established entrepreneurs.

Using Data to Make Local Government More Equitable

City governments collect an immense amount of data. Until recently, not enough of this data have been used to improve the quality of decision-making.
Join our newsletter
Stay inspired by Albuquerque's homegrown businesses.