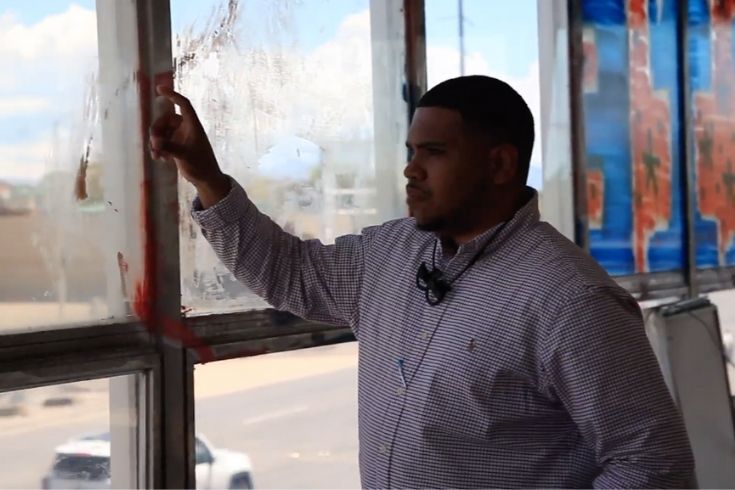 Photo Credit: Albuquerque Community Foundation
By City Alive
July 10, 2019
Instead of another parking lot, the International District is getting a new economic development center focused on supporting aspiring and established entrepreneurs.
Q&A with Alex Horton, Director of the International District Economic Development Center
Alex Horton graduated from Highland High School in Albuquerque's International District in 2010. Now he's back in his old stomping grounds to build the neighborhood's first economic development center.
Horton and his team have spent the last six months gutting and renovating an historic International District building to house a co-working space, startup incubator and business accelerator program. The space is scheduled to open this August. Alex and his team have brought together a diverse and enthusiastic group of entrepreneurs who are ready to infuse the neighborhood they love with more resources and opportunity.
City Alive spoke with Horton about the origin story of the International District Economic Development Center and what comes next for the project:
Q: How did this project start?
I was working as a business-to-business consultant in the International District, and I kept hearing the same questions, "Where do I find resources? Who can help me start my business?"
I organized a group of Highland High School DECA students, and we surveyed 250 people in the District. Questions included: what kind of businesses are they interested in starting? What businesses are missing? What is oversaturated? The biggest needs we heard were: access to capital and planning, and how to know if a business idea is viable.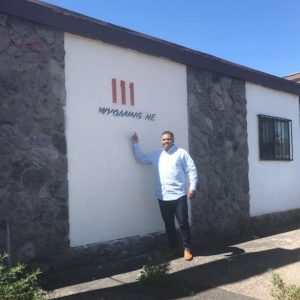 Next, I went to the City with a list of abandoned building addresses, and tracked down one of the owners who was interested in selling. He was going to tear the whole building down and put in a parking lot. We acquired the building with funding from the Albuquerque Community Foundation Great Grant Giveaway and others and have been outfitting it since January. We will officially open in August.
Q: Why is this work important to you?
I was born and raised in Albuquerque, and grew up on the west side of the International District in the Wilson apartments. My mom was a community organizer. But I watched the neglect of the neighborhood take hold. I would see amazing things like the old indoor flea market get torn down, which makes you think no one cares.
I graduated from Highland High School, my dad was a coach there. And I always said I would do something to give back. Route 66 is such a historic place, if we can start to take back ownership, we'll see businesses flourish again. This Center was built with community investment. Instead of just putting up a building, we've invited community partners, taken in  their suggestions and received community buy-in and participation. It's been built for us, by us. That's the difference. I'm so excited to get the doors open.
Q: What are the Center's components?
The Center will have a multimedia recording space with a green screen and recording studio for filming, podcasting and production. Each startup in the incubator program will get the chance to produce a short commercial, produced by local youth in our film accelerator program. The coworking space will be open as a place to meet with a business coach or advisor on anything from financials to building a business plan. The Center will also have a platform to sell and buy local products online. We'll also provide soft skills workshops and connections to job opportunities within the International District.
Q: What are the unique needs of the International District?
The International District is a huge melting pot with so much culture. The needs we identified here were very diverse and broad. In the survey, we heard from entrepreneurs interested in food business, film, energy, tech and the arts. We want to be a resource hub for all these sectors, but recognized we can't do everything. We're also forming strategic partnerships with other local resources like the Innovate ABQ, City Navigator, WESST, International District Healthy Communities Coalition, Three Sisters Kitchen, Cultivating Coders and the South Valley Economic Development Center. 
An entrepreneur in the International District might not know people Downtown, but we can say, "Hey, I know a friend at WESST or the SVEDC, and they can help you out." If we're connected to the larger ecosystem in Albuquerque, we can provide that warm hand-off.
Our focus is on showing the good work that's happening in the International District, hearing the concerns of businesses that are having trouble, and filling those needs. We don't want to be seen as just an incubator, but a support for existing businesses as well. When we keep the current businesses alive while bringing new ones, we keep the whole environment thriving.
Connect the Dots
By starting and supporting economic development centers in more diverse parts of Albuquerque, more entrepreneurs of color are able to see their business idea through and have access to high-quality resources. Read more about City Alive's goal to close the gap in business ownership and leadership with a focus on people of color. Organizations like IDEDC and SVEDC are key players in that endeavor.
To learn more about IDEDC, watch the video blow.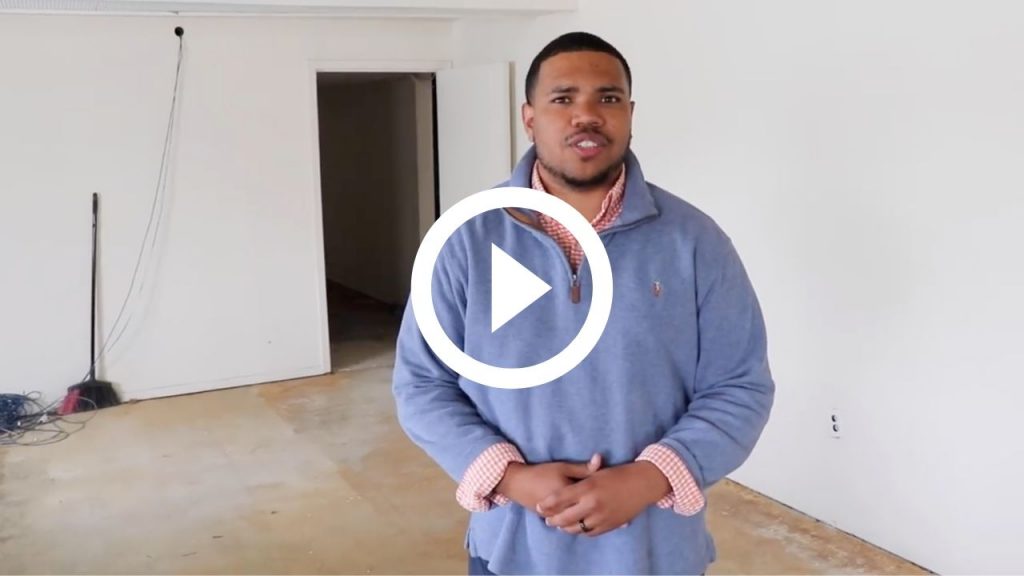 ---
Recent Articles
Albuquerque's International District is getting a new economic development center focused on supporting aspiring and established entrepreneurs.

Using Data to Make Local Government More Equitable

City governments collect an immense amount of data. Until recently, not enough of this data have been used to improve the quality of decision-making.
Join our newsletter
Stay inspired by Albuquerque's homegrown businesses.